The Big Splash is coming September 7th to Hyco Lake! Students, professionals, families and friends, join us for a whole day of fun in the sun. Arrive any time after 10am and stay all day. Lunch and dinner provided. Let's start the year together as the Body of Christ, playing in the beauty of God's creation together. 
Boats, jet-skis, kayaks and hammocks, what else do you need?
683 Shore Acres Dr. Semora, NC 27343
rsvp coreywhitt@gmail.com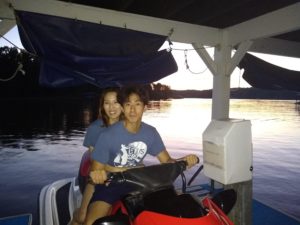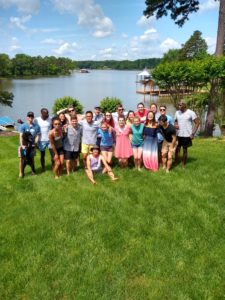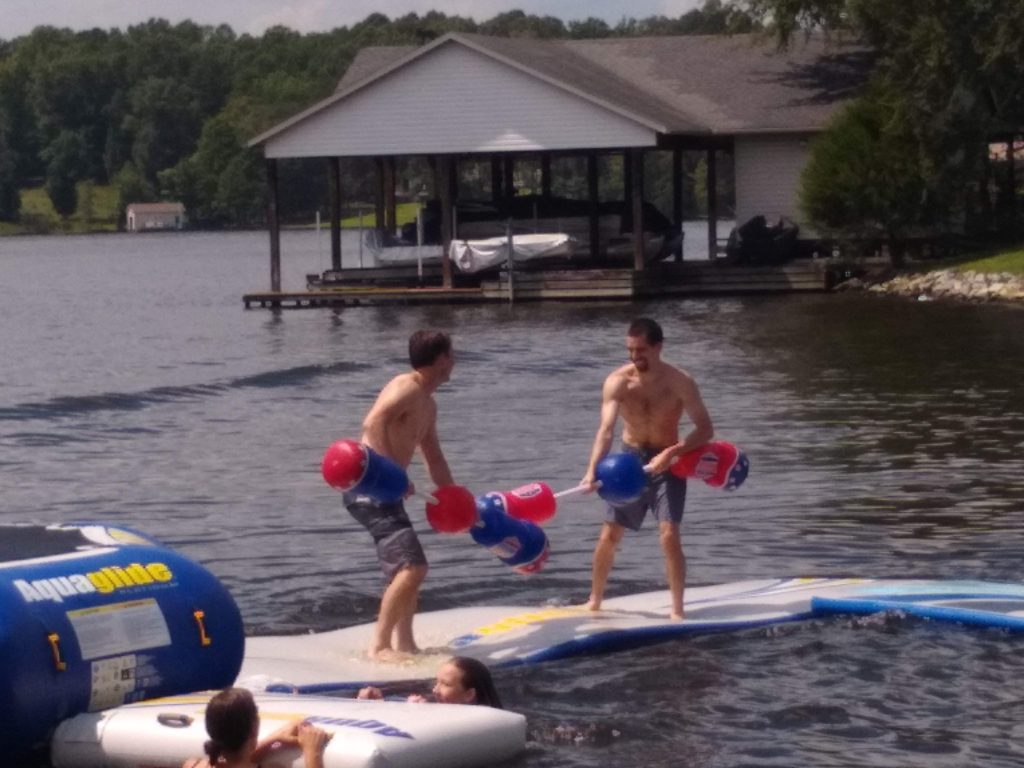 Helping the helpers, healing the healers and empowering faithful living vocationally.
The Triangle Christian Medical and Dental Associations is the local chapter of CMDA serving the Raleigh, Durham and Chapel Hill area and surrounding communities. We bring opportunities for those in the Medical and Dental Professions, as well as those in school training for those professions, to have a community of believers for fellowship, encouragement and education.
If you are in healthcare or dental care, we are here to serve you. MD, DO, DDS, NP, RN, PA,PT, PT DPharm, CNA, and everyone else who is serving others' health needs in the name of Christ. We encourage and support professional excellence that is firmly grounded in the Christian faith. We believe that "Medicine is Ministry".  Jesus had compassion on those He encountered and brought healing and comfort to those in need. As medical and dental professionals, we can do the same while bringing Him all the glory. We gather in small groups on campuses, in hospitals and in private offices for fellowship and discipleship. We gather for larger events for fellowship, worship and education. Whatever the Body of Christ is doing in the Triangle through healthcare, we want to support and encourage that. If you want to know more about how you can be involved, contact Corey Whittaker, our Area Director and Pastor.  
See what Anne Graham Lotz has to say...
Interested in Joining CMDA nationally? Become a part of a National Ministry promoting Christian Ministry in and through Medicine. Click below to join now!