We are excited that a local donor has offered to DOUBLE your designated gift between now and June 30th, 2021 up to $25,000! In this dollar for dollar match, this couple wants to challenge you to support TCMDA so that we have a firm foundation now and are set to expand our ministries in the future. Opportunities to double your investment immediately don't come around ofter, so will you consider a special gift to TCMDA today?
You can give by clicking the yellow button for online access ( do not use the regular giving link, this one goes specifically to the matching fund)
          or
You can mail a check to TCMDA PO BOX 52453, Durham NC 27717, please put "Matching gift" in the memo
          or
You can call Corey Whittaker (919-219-2856) who can help you donate stock
Most of our student groups are online, but looking forward to meeting in person soon. Although not ideal, zoom has enabled us to stay connected and to encourage one another across many miles.
These are difficult times for all of us. Work disruptions, cancelled plans, and even some fear.  If you are reading this, it's because you are, or have been, on the front lines of healthcare every day. Some of you who have served overseas have dealt with a lot worse, with far fewer resources. War, natural disasters, man-made poverty and disease have ravaged the world since Cain killed Abel. Some of you deal with the fear of illness in others every day in your office, or in the hospital. For you, everything just ramped up, got busy, and chaos has lurked just around the corner.

This is why I believe so much in TCMDA, in trying to get us together for dinners, lunches, Bible studies etc. Times like this require us to build one another up in Faith as we face fear. We need to hold each other accountable for wise choices and self care. And most of all, we need to be fervently praying for each other.

If you know students, please reach out to them by email. Many of them are struggling as their timetables are disrupted, their education put on hold. A reminder from you to trust God's Sovereignty can go a long way in helping them stay calm.

So, THANK YOU, for what you do every day! Right now there is a spotlight on your heroic efforts, risking your own health for the well-being of others. But you do this every day, every year, without the thanks that you deserve. Long hours, ungrateful patients and institutions, personal sacrifice, because you are serving others. Take heart and listen to Paul's exhortation to the Colossians (3) 23 Whatever you do, work at it with all your heart, as working for the Lord, not for human masters, 24 since you know that you will receive an inheritance from the Lord as a reward. It is the Lord Christ you are serving." And if it is Christ you are serving, then it is worship you are doing.

If there is any way I can pray for you or serve you, just ask.
Corey Whittaker
Area Director and Pastor
Helping the helpers, healing the healers and empowering faithful living vocationally.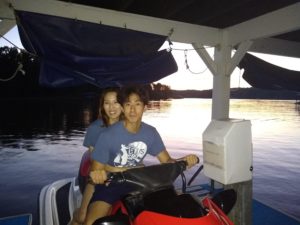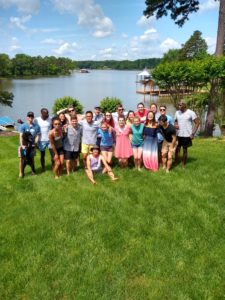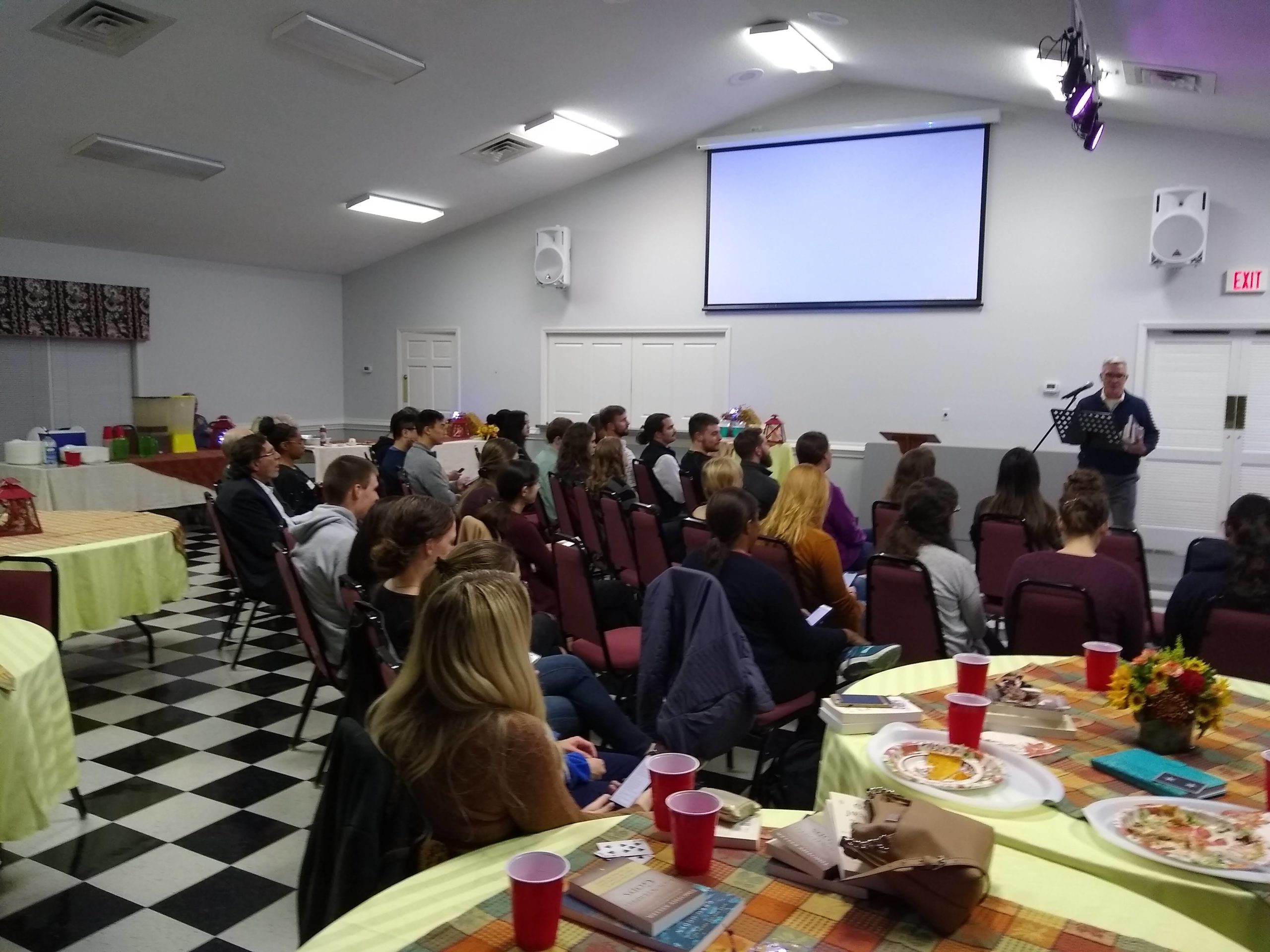 The Triangle Christian Medical and Dental Associations is the local chapter of CMDA serving the Raleigh, Durham and Chapel Hill area and surrounding communities. We bring opportunities for those in the Medical and Dental Professions, as well as those in school training for those professions, to have a community of believers for fellowship, encouragement and education.
If you are in healthcare or dental care, we are here to serve you. MD, DO, DDS, NP, RN, PA,PT, PT DPharm, CNA, and everyone else who is serving others' health needs in the name of Christ. We encourage and support professional excellence that is firmly grounded in the Christian faith. We believe that "Medicine is Ministry".  Jesus had compassion on those He encountered and brought healing and comfort to those in need. As medical and dental professionals, we can do the same while bringing Him all the glory. We gather in small groups on campuses, in hospitals and in private offices for fellowship and discipleship. We gather for larger events for fellowship, worship and education. Whatever the Body of Christ is doing in the Triangle through healthcare, we want to support and encourage that. If you want to know more about how you can be involved, contact Corey Whittaker, our Area Director and Pastor.  
See what Anne Graham Lotz has to say...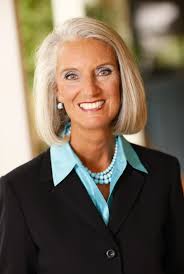 Interested in Joining CMDA nationally? Become a part of a National Ministry promoting Christian Ministry in and through Medicine. Click below to join now!