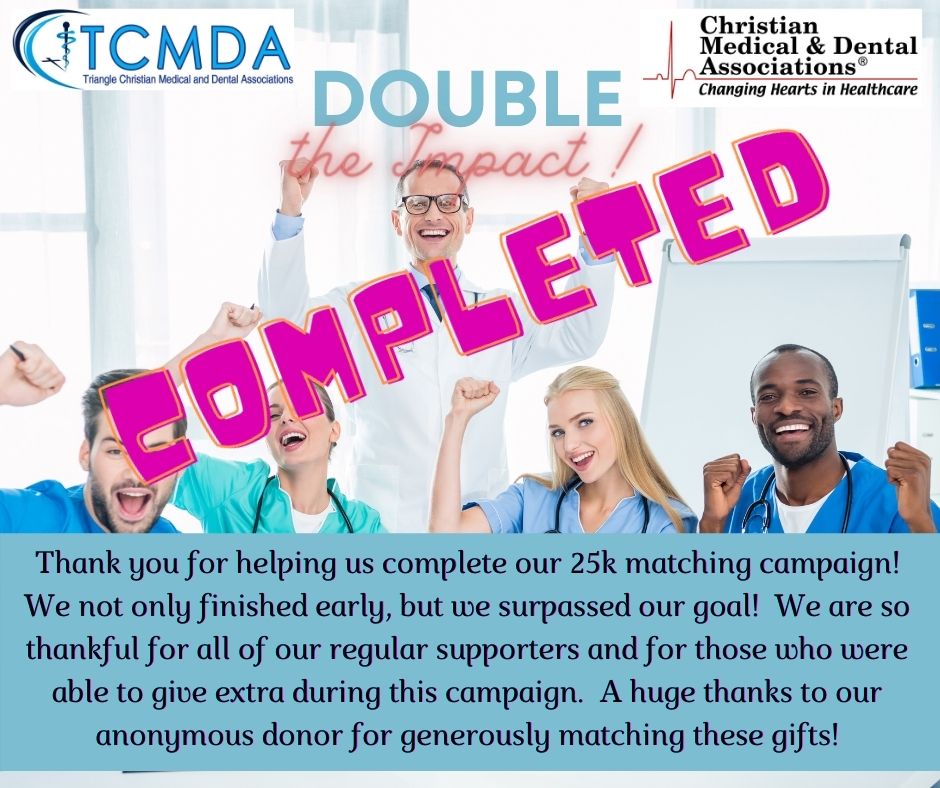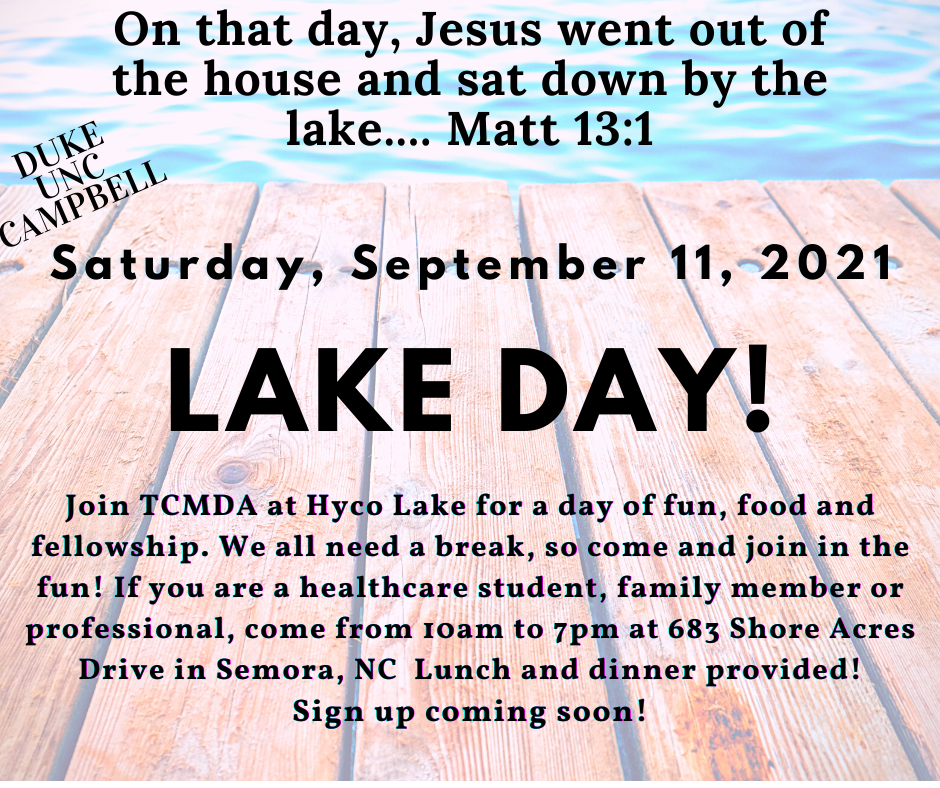 Most of our student groups are online, but looking forward to meeting in person soon. Although not ideal, zoom has enabled us to stay connected and to encourage one another across many miles.
As the world opens back up, we are grateful for the opportunities ahead to gather together in the name of Christ. Many of our ongoing groups have been on hold and some have disbanded. We are looking to regather existing groups and form new ones. If you are interested in being a part of a Bible study, devotional groups or dieven just looking for some Christian fellowship at work, please shoot me an email at coreywhitt@gmail.com and let me know. Also, if you're feeling called to lead a group, we could use your help.
It feels some days like the world is spinning faster and faster. The Good News is that our God is rock solid, never changing and all powerful. The changes taking place around us do not change Him and do not ovewrwhelm Him. So, our refuge is in Christ as His children. I encourage you to find the other Christians around you so that you can be an encouragement to one another and a visible witness to others.
If there is any way I can pray for you or serve you, just ask.
Corey Whittaker
Area Director and Pastor
Helping the helpers, healing the healers and empowering faithful living vocationally.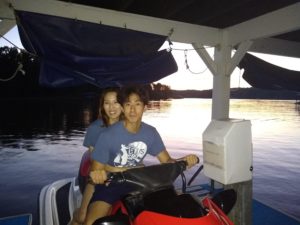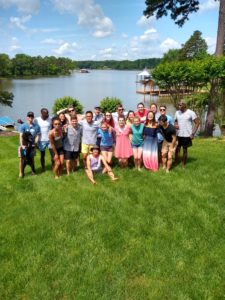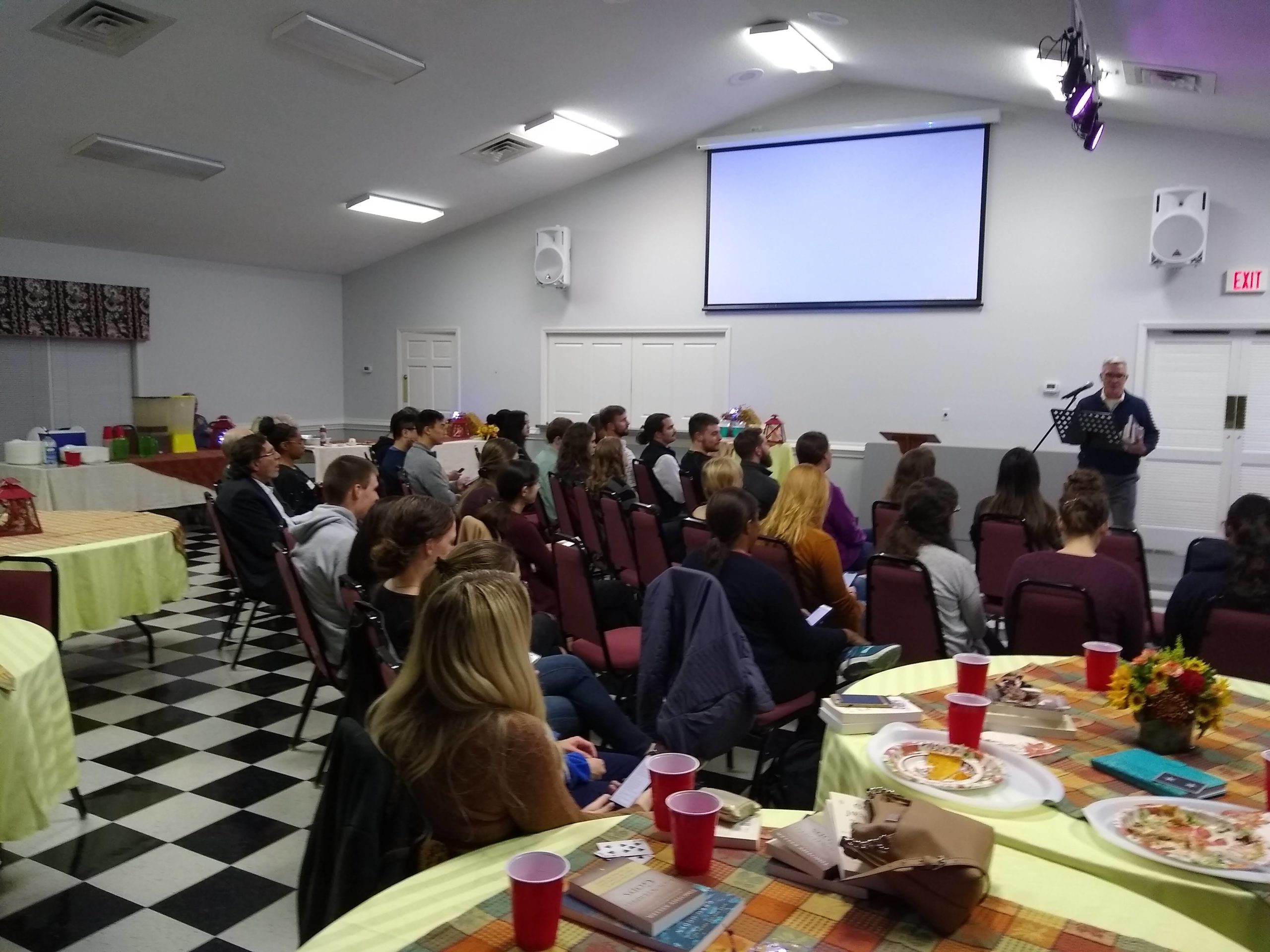 The Triangle Christian Medical and Dental Associations is the local chapter of CMDA serving the Raleigh, Durham and Chapel Hill area and surrounding communities. We bring opportunities for those in the Medical and Dental Professions, as well as those in school training for those professions, to have a community of believers for fellowship, encouragement and education.
If you are in healthcare or dental care, we are here to serve you. MD, DO, DDS, NP, RN, PA,PT, PT DPharm, CNA, and everyone else who is serving others' health needs in the name of Christ. We encourage and support professional excellence that is firmly grounded in the Christian faith. We believe that "Medicine is Ministry".  Jesus had compassion on those He encountered and brought healing and comfort to those in need. As medical and dental professionals, we can do the same while bringing Him all the glory. We gather in small groups on campuses, in hospitals and in private offices for fellowship and discipleship. We gather for larger events for fellowship, worship and education. Whatever the Body of Christ is doing in the Triangle through healthcare, we want to support and encourage that. If you want to know more about how you can be involved, contact Corey Whittaker, our Area Director and Pastor.  
Interested in Joining CMDA nationally? Become a part of a National Ministry promoting Christian Ministry in and through Medicine. Click below to join now!