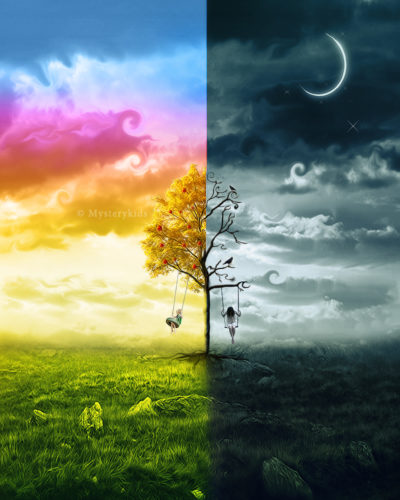 "I can't imagine having this child, what should I do?" "My grandfather has Alzheimer's and chronic pain, should I just help him ease into eternity?" "My son has said some disturbing things about hating everyone at school. He also has rage issues. How concerned should I be?" 
Healthcare professionals, Ministers, Counselors and anyone else who is involved in helping others think through life and death decisions should join the Triangle Christian Medical and Dental Associations for a day of exploring these issues from a Christian perspective.  See below for continuing education information, but for most healthcare providers, up to 4 AMA PRA Credit hours or 4 AGD Credit hours are available. 
Our presenters are Dr. Rosemary Fernandez Stein, Dr. Martha Shuping, Dr. Harold Elliot and Dr. David Fisher. They will take you from the foundations of healthcare, through the lifespan in four presentations. Breakfast and lunch are included in your registration. 
Our culture and laws allow and even promote procedures such as abortion and physician assisted suicide which run counter to a Biblical understanding of human dignity and sanctity. In addition, this culture of death has made violence a more accessible choice for those in mental health crisis or who are simply hateful, as evidenced by recent mass shooting events. Often we know we are for or against something, but we lack the depth of understanding in how to articulate that stance clearly and with persuasion.
We will address the philosophical foundations for practicing good medicine. We will also explore the physical and emotional consequences of abortion for women who have had an abortion. We will explore the "red flags" that often show up in those who are heading toward a mass violence event and how as physicians, we can identify them. Finally, we will look at how to honor those at the end of life, and those suffering chronic pain, so we can guide them to life honoring decisions.
Objectives include
-Identify demographics of patients more likely to become violent.
-Describe an effective interview of a potentially violent or suicidal patient.
-Identify acute symptoms associated with an increased risk of violence or suicide.
-List three types of trauma symptoms identified in the Impact of Events Scale-Revised, and give examples of symptoms that may be seen after abortion.
-Indicate how the Impact of Events Scale helps to identify the specific traumatic event associated with the pregnancy loss.
-List four spiritually based abortion recovery programs studied by Layer (2004) and Jaramillo (2017).
-Identify the specific symptoms that showed statistically significant improvement following the spiritually based programs studied by Layer, et al. (2004) and by Jaramillo (2017).
-List reasons dying patients may request a hastened death.
-Discuss strategies for medical professionals to use for addressing reasons dying patients may request a hastened death. 2
-Discuss the moral and ethical obligations for physicians when responding to requests for hastened death.
-Discuss the importance of worldviews and the future of medicine.
-Describe the nobility of patient centered medicine.
-Discuss the concepts of worldview and public policy.
-Describe the broad outlines of Hippocratic and Plutonic worldviews as they relate to healthcare.
-Articulate the key tenants of the Hippocratic Oath.
-Describe the historic role of spirituality and faith in healthcare.
We hope you will join us for this deeply thought-provoking day.  You will be informed, encouraged and hopefully feel confident in making wise decisions and helping others do likewise.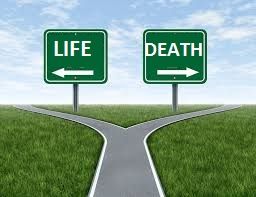 non-CMDA Healthcare Professional
non-Healthcare Professional
Pastor, Missionary, Student